Get Best Business Opportunity Deals
Our Mission
We dedicate our selves to provide quality innovative and affordable healthcare for the humanity to meet its quest for Healthier and Happier life.
Our Vision
We visualise ourselves to be a highly respected Pharma marketing company to grow by innovating technologies updating know how and maintaining highly ethical standards in business operation ensuring benefits to society at large.
Our Inspiration
We derive our inspiration from the process of transformation (Metamorphosis) of developmental change of a caterpillar to an adult butterfly to grow wings to fly.
Our Team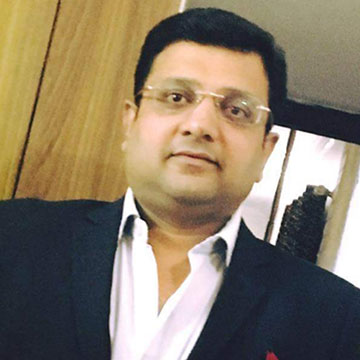 Vikas Mittal
Managing Director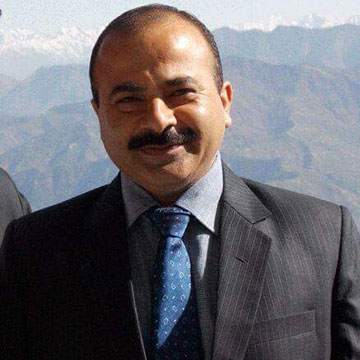 Pardeep Arora
Managing Director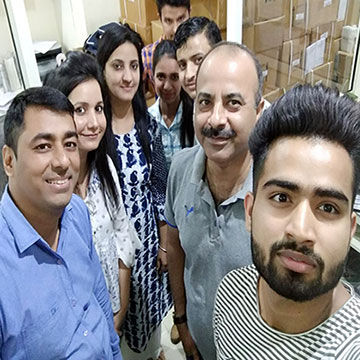 Marketing team
Who We Are
We are an ISO 9001:2015 certified company, "Metamorf Lifesciences" established in the year 2017 is engaged in manufacturer, supplier and distributor quality assured range of Pharmaceutical Medicines.The main goal of the company is to become a generator of ideas center that identifies gaps in the current dermatological market and innovate in the development of safer and more effective Products.
Why Us?
Equipped with a world-class chemical testing facility, operated by reputed chemists, we strive to deliver only pure and quality drugs. We believe in developing new technology and hence striving to prevent, treat and cure today's dangerous ailments, diseases, and afflictions with affordable medicines. This is why we have won the trust of the best hospitals and doctors across the nation.
Our Business Ethics
We are very much interested in making new venture having valuable bonds in represented areas & we expect you to avail the opportunity you have in your hands. Let's join hands to exceed your expectation and excel in the quality of life for long-term business relationships. We are also having a sister concern Mitaro Corp and Nuventia which are another pharma division.